Delta 88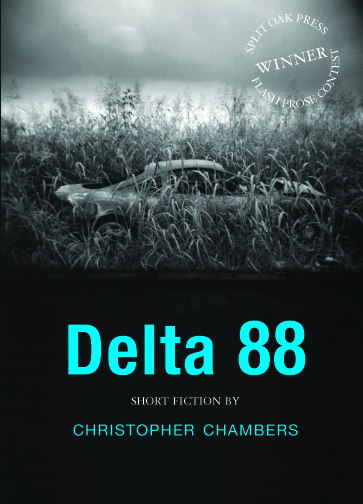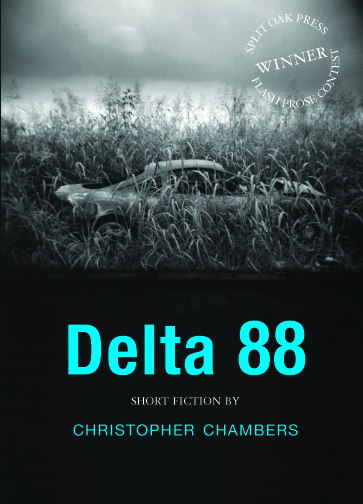 Delta 88
Delta 88 is a collection of twenty-four high performance short fictions. The combination of its relatively small size, light weight, and advanced overhead-valve high-compression engine makes this a real contender on the flash fiction circuit.
Delta 88 was selected as the winner of the Split Oak Press Flash Prose Contest by Donald Ray Pollock, author of Knockemstiff, The Devil All the Time, and The Heavenly Table.
This is a handsome pocket-sized book, guaranteed to impress strangers on the bus and break the ice at parties. Printed in the USA on acid-free paper in a limited edition with a matte finish to protect against fingerprints. Cover art by Jennifer Shaw. Signed by the author. Free shipping.